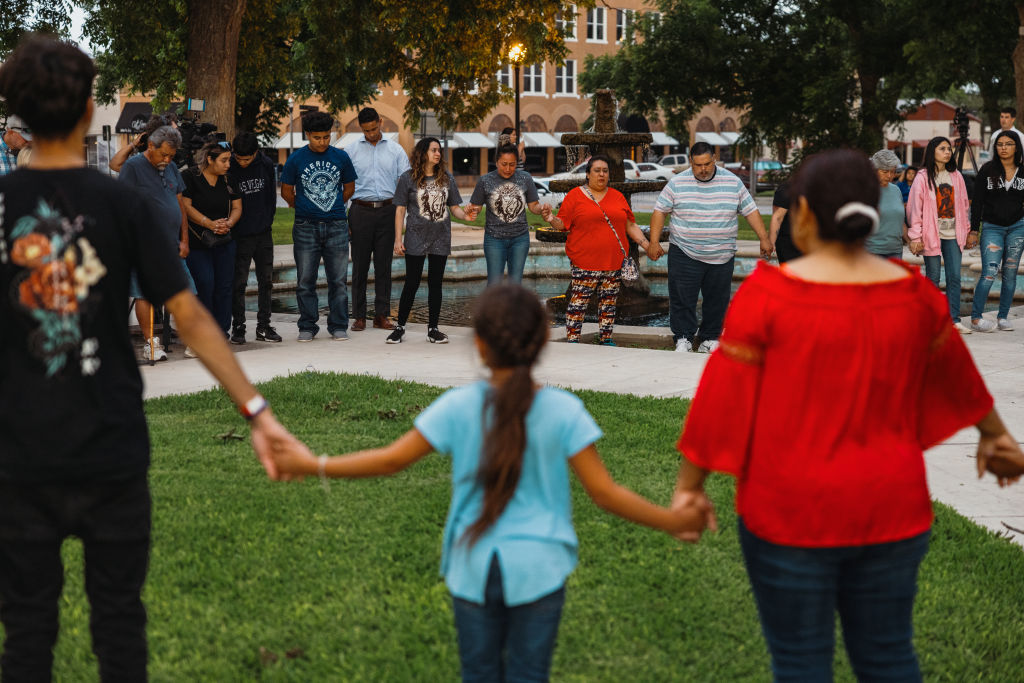 Time and again, we hear news of yet another mass shooting and see nothing change. I cannot begin to imagine the heartbreak families are experiencing right now as they grieve the loss of the ones they love.
Our hearts go out to those grieving the loss of their families, friends, siblings, children and neighbors of people in Buffalo who just wanted to shop, in Irvine who just wanted to worship and most recently the 21 victims, in this week's shooting at Robb Elementary School.
This latest horrific, preventable event marked the 27th school shooting in the U.S. so far this year. It is the 119th school shooting since 2018, which included nearly two years of distance learning due to COVID. It is the third mass shooting in less than two weeks.
As we mourn the many lives lost in these senseless events, we at CareOregon truly believe that this is a crisis.
We know it is difficult to process mass tragedies, to process the countless lives lost over the years to gun violence, to comprehend how mass shootings continue to be part of our everyday lives. When we hear of these tragedies, of the lives lost, it is difficult to understand how we got here or how to help.
Sometimes when it is hard to make sense of things it is because they should not make sense. Families should not be afraid to send their kids to school or go to the grocery store or church because of gun violence.
CareOregon is standing with other health care organizations who have declared gun violence as a public health crisis. We are determined to work with our communities to address gun violence in the best way we can, through a public health approach.
We know that health care is only part of the solution, but it is ours to contribute. We believe it is our responsibility as a health care organization working with the community, for the community, to understand the underlying causes that contribute to gun violence within the health sector and work to solve them.
We are committed to doing everything in our power to support health systems that help build healthier, safer communities.
CareOregon will continue to invest in programs that foster the physical and mental well-being of our community, ensuring everyone receives supports that address the whole person.
We will continue to increase access to opportunity and invest in programs that provide trauma-informed support. We will continue to recognize the damaging impacts of trauma and provide individuals with the necessary support for healing and treatment.
We will continue to expand access to mental health services and resources for individuals, who seek emotional, social and culturally responsive care. We will continue to educate the public and help reduce mental health stigmas that may prevent individuals from seeking care.
Eric C. Hunter,
President and Chief Executive Officer of CareOregon